With twelve local beekeeping branches in the Kent Bee-keepers' Association there are always lectures and demonstrations happening in Kent. News of events is published in the County newsletter which is distributed to all branch members or may be downloaded from our website. To find out more contact your nearest branch secretary. A map of branches, and links to their individual websites, can be found on our Branches page.
For help with honey bee swarms, and information and advice about other types of bees, wasps and hornets, please see the British Beekeepers' Association (BBKA) website. The KBKA is a member association of the BBKA.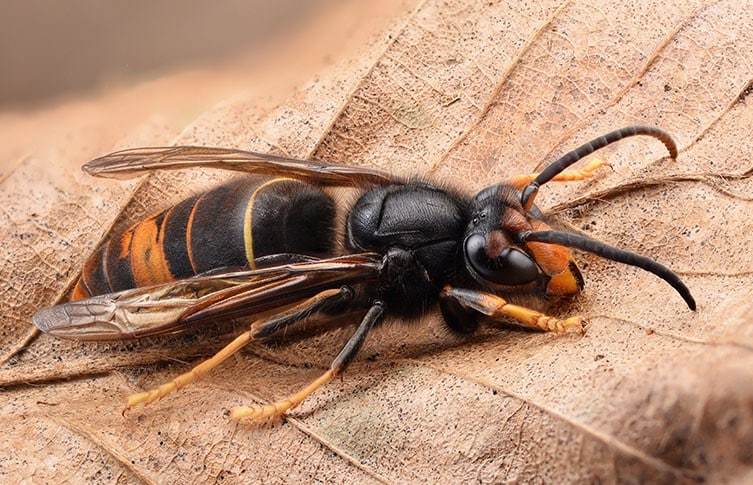 An Asian Hornet sighting was confirmed in Hampshire on September 10th 2020. Everyone is asked to keep a look-out for these insects. For up-to-date information on Asian Hornet sightings, and how to report them, please see the UK government's Asian Hornet Page.  Illustrated factsheets for identifying the Asian Hornet are also available at BeeBase. You can also download the Asian Hornet Identification Guide (v4) here.