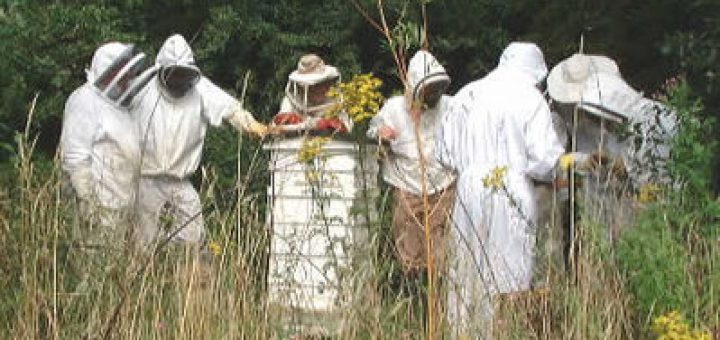 With thirteen local beekeeping branches in the Kent Bee-keepers Association there are always lectures and demonstrations happening in Kent. News of events is published bi-monthly in the County newsletter which is distributed to all branch members or download from our website. To find out more contact your nearest branch secretary.
Kent Bee-keepers Mailing List
Keep informed of our beekeeping activities by subscribing to our mailing list (traffic is low). To join send an email to mailserver @ zbee.com with the words "subscribe kentbee-L"  or click here and wait for further instructions to complete the subscription process.
Live Chat on Kentbee
Live beekeeping chat on kentbee.com most evenings between 20:00hrs – 23.00hrs GMT. The Bee Hive Chat Rooms. (opens in a new window).