Sevenoaks & Tunbridge Wells: "Planting for Bees" with Karin Alton
18th September 2018 @ 7:30 pm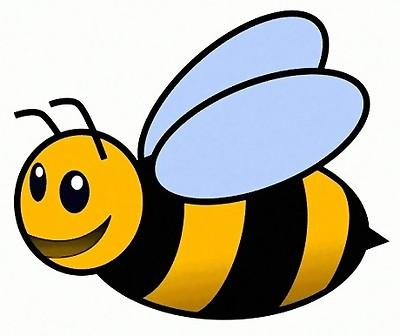 For this Sevenoaks & Tunbridge Wells branch talk, Dr Karin Alton, of the Laboratory of Apiculture and Social Insects (LASI) at Sussex University will be speaking on "Planting for Bees"
The venue is the Weald Memorial Hall on Long Barn Rd (TN14 6PT), and there is free parking both outside the hall and on Long Barn Rd.
Entry is free and open to all.
Booking is not required, but if you have any questions, please get in touch with the organiser by email (see below).
Light refreshments will be available, though a modest donation is politely requested.