Notice of AGM 2018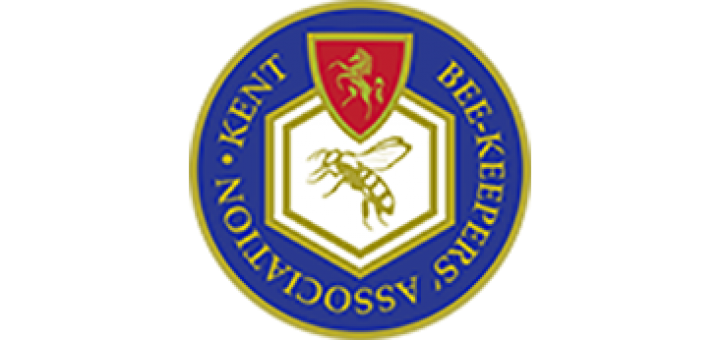 The Kent Bee-Keepers Association gives notice that the Annual General Meeting will be held at Lenham Community Centre on Saturday, 19th May 2017 at 11.30 a.m. or thereabouts immediately following the Council meeting.
This notice is for procedural purposes only, as required by Company and Charity Commission legislation.
Should any member wish to attend, they are invited to attend the Council meeting which precedes the AGM commencing at 10.00 a.m.
The agenda for the AGM is attached.
Download File